February 7, 2022
Posted by:

admin

Category:

BSC, BSCgems, BSCgemsalert, News, Presale
Crypto launchpads, sometimes referred to as IDO platforms, are platforms for launching new coins, crypto projects, and raising liquidity. An IDO is a platform for crowdfunding for any new project launched on a decentralized exchange platform using coins or tokens. Owing to the project's blockchain-based approach, people from various backgrounds can contribute.
Blokpad is the first-ever launchpad set in the Metaverse. It is owned by Bloktopia– "the home of crypto". Bloktopia is a metaverse that seeks to provide a unique experience to its users by presenting a 21-story building, where they can learn, meet people, do business, and much more.
It is a VR skyscraper giving access to crypto information and immersive content all in one place. The vision for Bloktopia is to facilitate global mass adoption of crypto with a focus on breaking down barriers to make crypto more digestible and mainstream. 
Back to our main focus, Blokpad is a crypto incubation and launchpad service, the vision for Bloktopia is to be the home of crypto, bringing together a vibrant community of crypto and NFT enthusiasts to learn, earn, play or create. Making the creation of a launchpad for the community within Bloktopia an obvious decision. 
Launchpads have the genuine ability to bring global mass adoption of crypto around and it is another way that Bloktopia focused on breaking down barriers to make crypto more accessible to ordinary people. Blokpad offers new projects the ability to network in the Bloktopia metaverse, the launchpad product exists in its own right in the Bloktopia metaverse.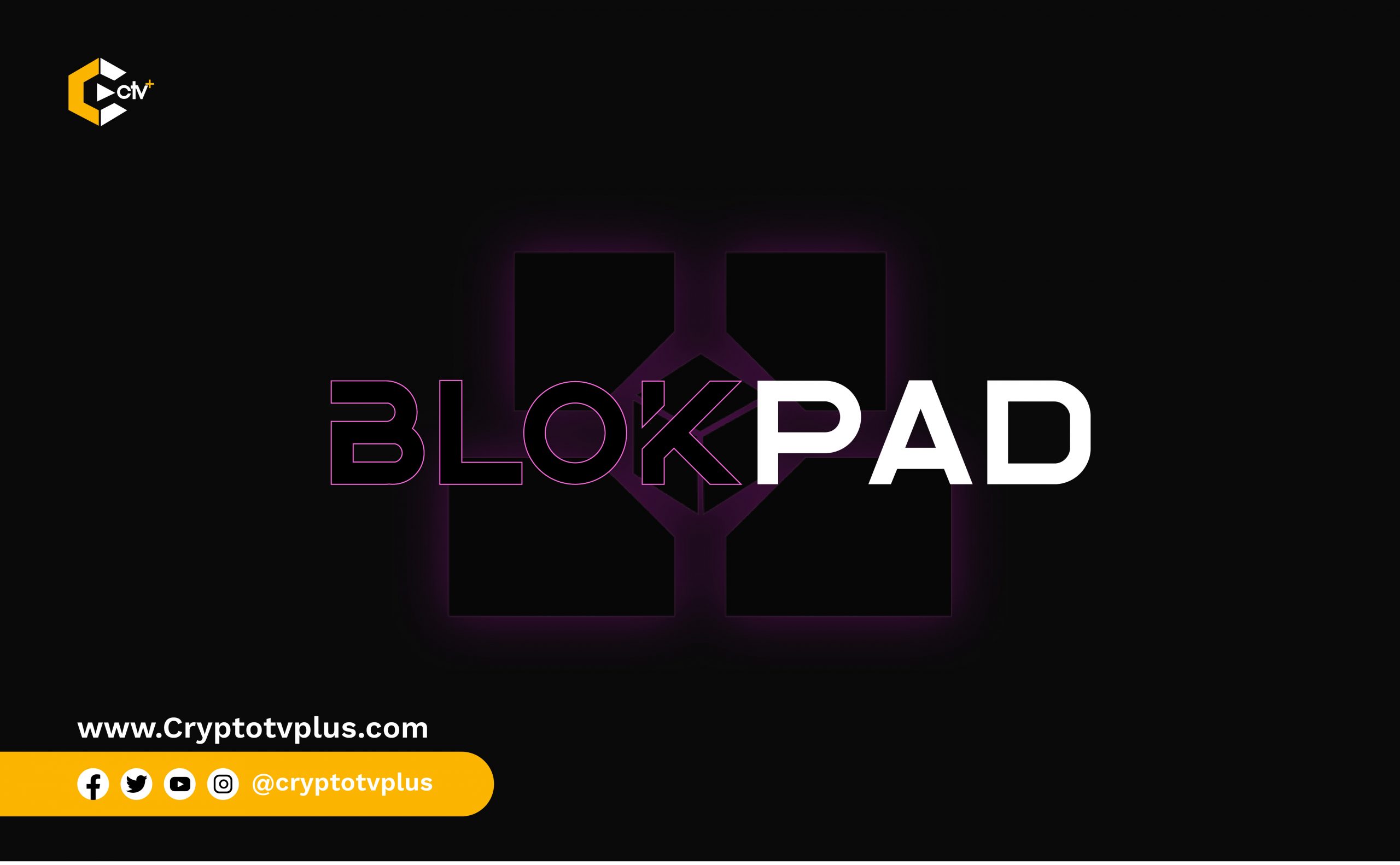 BLOKPAD launchpad is divided into two separate services. Blokpad VIP and Blokpad Essential. BLOKPAD VIP is an incubation and IDO launchpad service for elite projects. The staking token for allocation in Blokpad VIP is $BLOK.
Blokpad Essential is solely a launchpad service for any project wishing to launch. The staking token for allocation in Blokpad Essential is a new token called $BPAD. $BPAD tokens were airdropped to those who staked in SIDUS HEROES and SYN City IDOs at the rate of 0.0466 $BPAD per $BLOK staked on BLOKPAD.
The $BPAD token was launched on 28th January 2022 on https://bloklaunchpad.com/. Staking was opened the following week- where users could stake $BLOK tokens to gain an allocation of $BPAD. BLOKPAD launched $BPAD on the rapidly expanding Binance Smart Chain (BSC) Ecosystem & PancakeSwap DEx on January 31st, 2022.
The BlokPad ERC20 $BPAD token is available for cross liquidity access on DEX and integration. Given this, BLOKPAD provides sufficient liquidity for the BNB/ BPAD pair on the Decentralised Exchange- Pancakeswap.
The reason for the Blokpad token was that, after launching the SIDUS NFT Heroes IGO, the BLOKPAD team took feedback from their community, and decided to change the BLOKPAD launchpad into two separate services. BLOKPAD VIP and BLOKPAD ESSENTIAL.
The $BPAD token allows the BLOKPAD team the budget to facilitate running costs, guarantees that no fees will be charged to participants on either BLOKPAD service and allows for staking rewards to be issued.
Read Also:
Overview of Battleverse; DeFi & NFT Powered Free P2E Game
XPLUS: Exploring the World's Leading Digital Asset Trading platform
GameFi Launchpad Launches Support for Solana Network
Blokpad is powered by Bloktopia's IDO partners- Trustpad. Using their state-of-the-art multi-chain launchpad technology, this collaboration provides a safe way for all Bloktopians to benefit from the great projects incubated to grow as a community.
Blokpad takes a dual approach to its tiers and offers both a lottery and guaranteed allocation for its incubated projects. SIDUS HEROES is the first project to lift off on Blokpad on 15th December 2021, followed by SYN City on the 7th of December, 2022, and thousands of Bloktopians managed to secure allocation and got amazing returns.
Blokpad is not stopping, it is getting ready to incubate and launch the science fantasy Metaclash soon.
What do you think of this article? Let's hear from you in the comment section!